We're one community with many services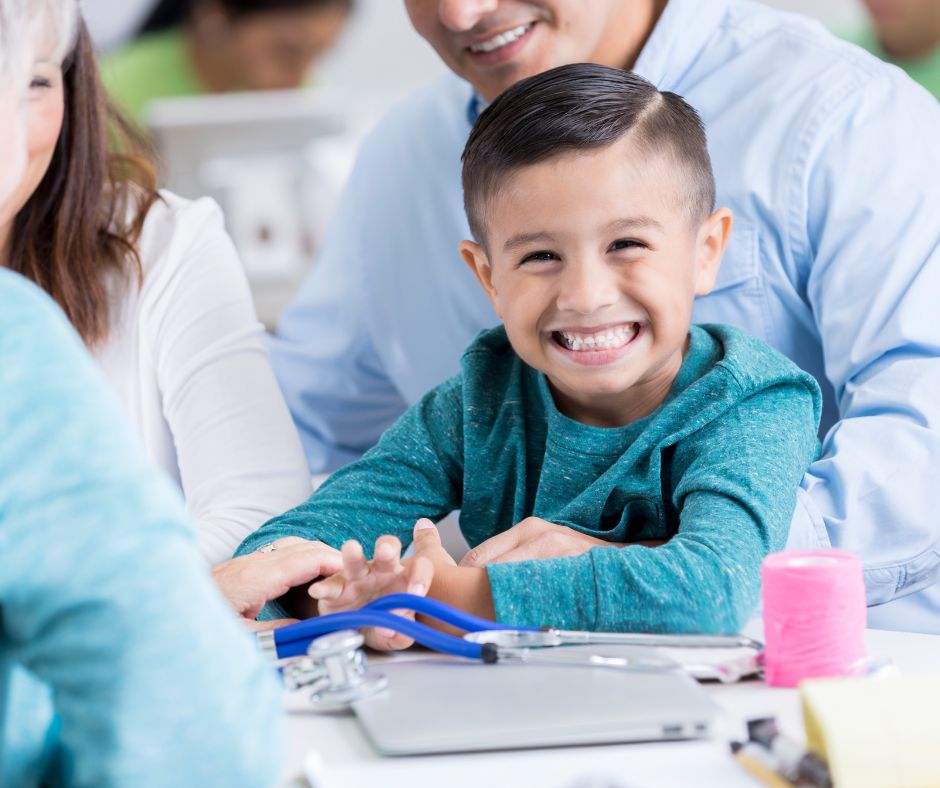 Welcome to the inaugural "One Community, Many Services" Human Services Fair, a groundbreaking event designed to foster community connections and empower individuals with a diverse range of direct services. As we embark on this exciting journey at the Dormann Library, we invite you to be part of this remarkable initiative. Our vision is to create a vibrant platform where community members can explore an array of valuable resources, engage with dedicated service providers, and forge meaningful connections. This event represents a significant milestone as we strive to bridge the gap between those in need and the vast network of available services. We wholeheartedly invite you to join us as we embark on this new chapter, working together to build a stronger, more compassionate community.
We will soon provide a registration form for organizations interested in participating. In the meantime, if you have any inquiries or would like to express your interest, please feel free to email us at onecommunitymanyservices@stls.org, and our coordinator, Erik House, will be delighted to assist you.