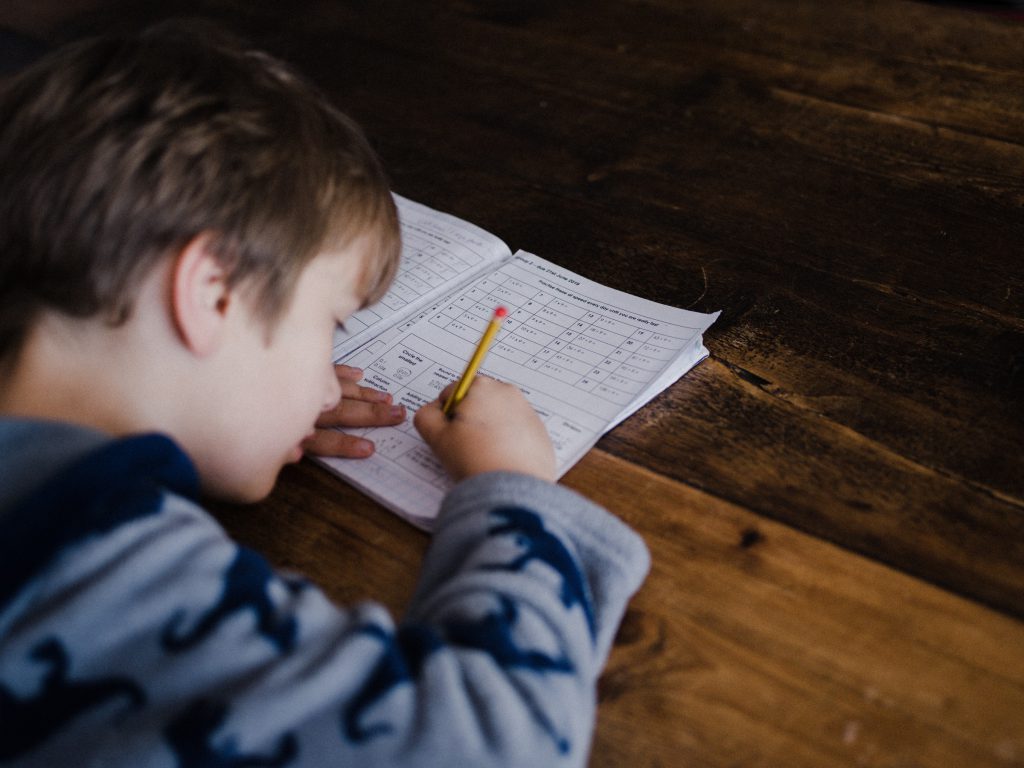 New York State Focused Websites
New York Focused:
New York State Education Department:
Various information regarding laws, Curricula, Standards.
New York State Education Department: Home Instruction
New York State Education Department: Curriculum and Standards
New York State Focused Curricula
High School and Homeschooling Support from Finger Lakes Community College:
https://www.flcc.edu/highschool-homeschool/
Time4Learning New York Homeschooling
Curriculum and additional resources relating to New York.
https://www.time4learning.com/homeschooling/new-york/
Homeschool Legal Defense Guide
A step-to-step guide to getting started as a homeschooler in New York.
https://hslda.org/post/how-to-comply-with-new-yorks-homeschool-law
"Loving Education At Home (LEAH) is a statewide organization dedicated to supporting and promoting home education throughout New York. One of our major purposes is to support a statewide network of homeschool chapters by and for home educating parents."
https://www.leah.org/
American Library Association Resources for Homeschooling:
Notable Children's Digital Media
A curated collection of digital media for children from the Association for Library Service to Children a division of the American Library Association.
https://www.ala.org/alsc/awardsgrants/notalists/ncdm
Great Websites for Kids
The Great Website for kids is a curated collection of websites from the Association for Library Service to Children a division of the American Library Association.
http://gws.ala.org/

Curricula
Free Curriculum from Age 4-7th Grade
Plain and Not So Plain

A massive list of secular homeschool curricula.
STEAMsational's Ultimate List of Secular Homeschool Curriculum
General curricula for Age 4-Freshman Year.
Moving Beyond the Page
Rube Goldberg
Free Curriculum focused on STEM using Rube Goldberg-style machines.
https://www.rubegoldberg.com/education/
College Preparation for Homeschoolers:
Some basic resources for homeschooling students getting ready to go off to college.
https://www.commandeducation.com/homeschooling/
Tips for going from Homeschooling to College:
https://www.edsmart.org/homeschool-to-college/
Life Skills:
Financial literacy skills for homeschoolers (and others):
https://www.creditcards.com/credit-card-news/financial-literacy-teaching-resources-for-parents-and-teachers/
Article: Ideas for Teaching Life Skills to Your Homeschooler:
https://www.time4learning.com/blog/new-homeschooler/ideas-for-teaching-life-skills-to-your-homeschooler/
Virtual Field Trips:
Louvre Museum Virtual Tour:
Visit one of the largest art museums in France free of charge and from the comfort of your home.
https://www.louvre.fr/en/online-tours
National Gallery Virtual Tour:
Visit many of England's greatest pieces of art.
https://www.nationalgallery.org.uk/visiting/virtual-tours
The Museum of the Great Lakes Virtual Tours:
https://nmgl.org/virtual-content/
Research Tools and Skills:
Gale Kids InfoBits:
Contains over 550 age-appropriate magazines for grades K-5. Also includes Merriam-Webster's Elementary Dictionary, maps, flags, seals, charts, and graphs.
http://galesupport.com/novelGeo/novelGeoLink.php?loc=nysl_sc_stls&db=ITKE
Britannica School:
A source for all grades (Pre-K-12) and all reading abilities. Available at three levels–elementary, middle, and high.
https://school.eb.com/levels
Article: Researching Without Google
https://www.teachthought.com/learning/resist-googling-and-5-other-strategies-for-meaningful-modern-research/
Critical Thinking Co."
The Critical Thinking Co.™ is committed to developing students' critical thinking skills for better grades, higher test scores, and success in life. We do not teach through drill and memorization or teach to the tests—we empower the mind."
https://www.criticalthinking.com/
Racial Equality
Racial Equity Education for Homeschooling
https://sesamestreetincommunities.org/topics/racial-justice/?_ga=2.105657792.2131330611.1625761840-1904767910.1625761838
https://diversebooks.org/resources-old/where-to-find-diverse-books/
Special Education and Homeschooling:
Educational and Sensory-Friendly Online Resources for Children with Autism.
https://www.sensorykid.info/blog/educational-and-sensory-friendly-online-resources-for-children-with-autism/
Resources from the Homeschooling Legal Defense Fund.
https://hslda.org/teaching-my-kids/special-needs

Article: How to Continue Your IEP, Even if You Start Homeschooling.
https://schoolchoiceweek.com/how-to-continue-your-iep-if-you-start-homeschooling/
Research Regarding Homeschooling:
National Home Education Research Institute:
The NHERI focuses on homeschooling research, fast facts, and scholarly articles on homeschooling.
https://www.theamericanacademy.com/blogs/guides/homeschool-resources

General Resources:
TumbleBook Library:
The TumbleBook Library has over a thousand always available eBooks for elementary school students. It includes animated talking picture books, chapter books, videos, non-fiction titles, and graphic novels as well as learning activities for literacy and reading comprehension such as puzzles, games, quizzes, and lesson plans.
https://www.tumblebooklibrary.com/
TumbleMath:
Tumble Math, from the folks at TubmleBook Library, a collection of math books, videos, and interactive math books.
https://www.tumblemath.com/Default.aspx?ReturnUrl=%2fhome.aspx
The American Academy's Guide to Homeschooling:
https://www.theamericanacademy.com/blogs/guides/homeschool-resources
NASA at Home:
STEM fun and education from the National Aeronautics and Space Administration.

Blogs
Additional Resources
YouTube Videos