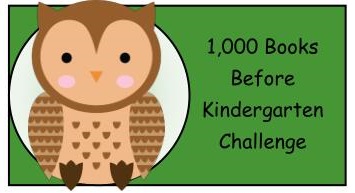 "Grow a Reader"
A fun, exciting, free program that encourages the love of reading! Kids earn incentives and rewards as they hear stories. Caregivers have fun while learning tips to help their child become a successful reader.
Any child aged birth through five years who has not yet started Kindergarten can participate in this fun challenge.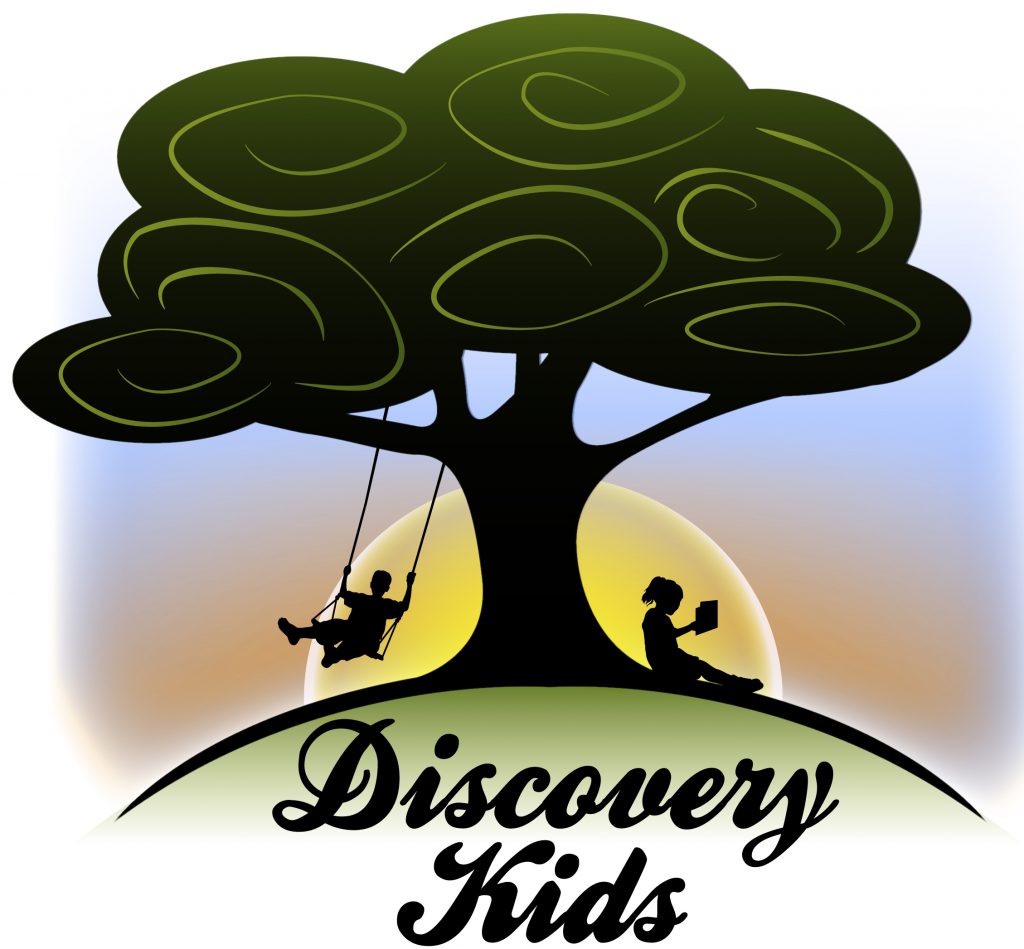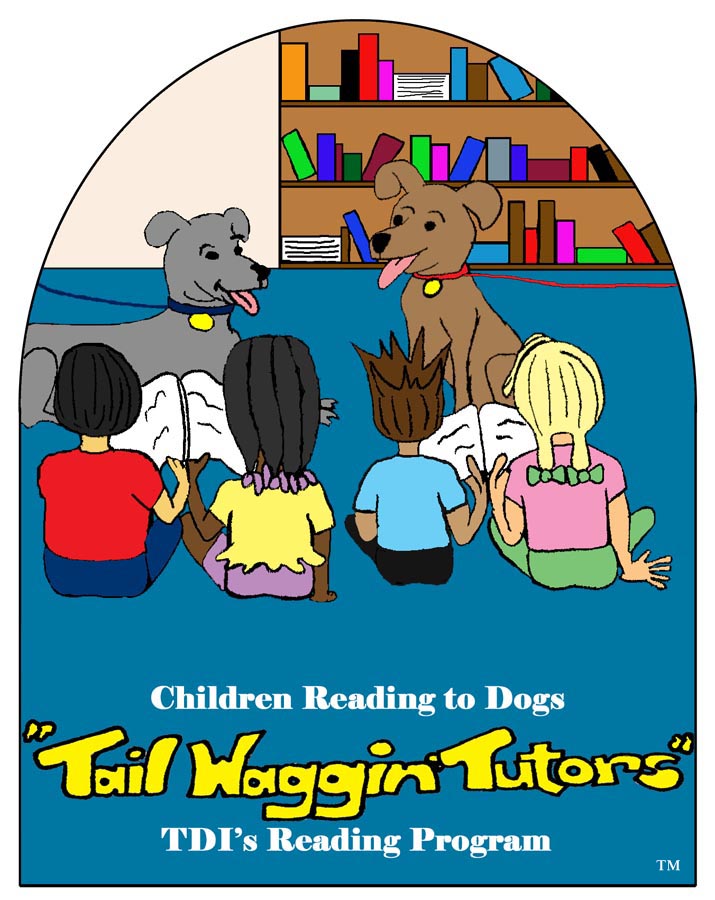 Tail Waggin' Tutors
Calling children of all ages! Come in to read a story to one of our four footed friends from Therapy Dogs International (TDI). The organization is made up of teams of trained and certified therapy dogs and their handlers who have been providing a calm, non-judgmental, non-threatening reading environment for children and adults in local schools, colleges, libraries and other facilities for several years.