Coming Soon: The Dormann "Outdoor Space"!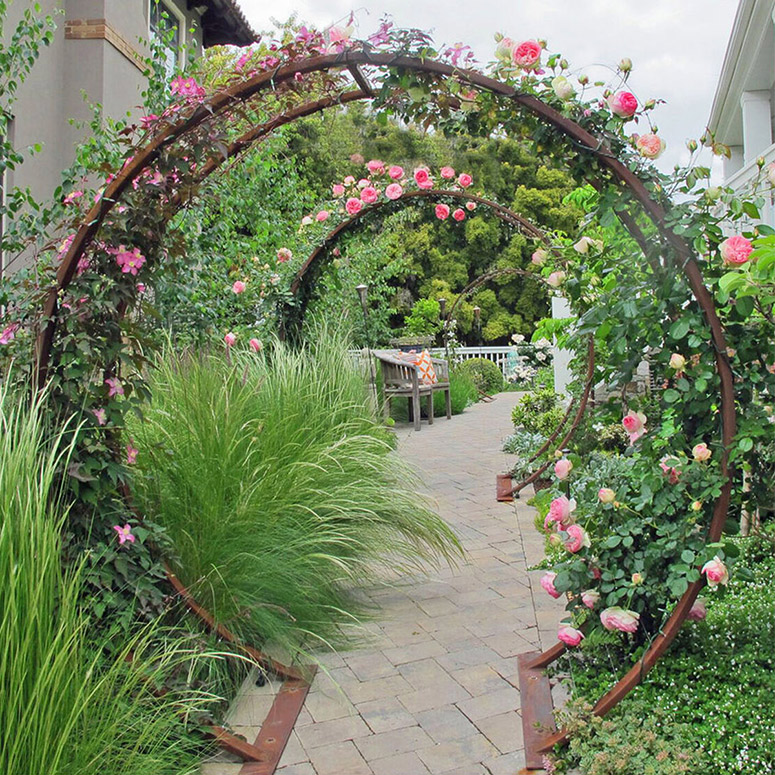 The Dormann is building a safe, child-focused, nature-based outdoor learning space where all community members can connect with nature through play and exploration. The project will be certified by Nature Explore: A joint program of the Arbor Day Foundation and Dimensions Educational Research Foundation.
Stop into the library to see these plans on a larger scale. We'd be glad to share more information!
Would you like to be a part of this adventure?  For more information, please email caudillk@stls.org.